Interventional Radiology
What are Interventional Radiologists?
Interventional Radiologists are board-certified physicians who deliver minimally invasive treatments with less risk, less pain and less recovery time than traditional surgery. Most interventional radiology (IR) procedures are delivered via catheters through a tiny nick in the skin and imaging guidance to deliver precise treatment. Patients undergoing IR procedures are generally performed under local anesthetic or conscious sedation to help make the patient more comfortable during their procedure. Lastly, many procedures are performed at our outpatient facility and discharged same day or in the hospital with a short overnight stay.
Come visit Dr. McGrath, Dr. Nicholas, Dr. Chohan and Dr. Grinstead
and their team at our Interventional Radiology clinic at Park Club Lane.
Schedule An Appointment Today
Call 716-836-4646 option 3
Now Offering the Following Services
Lumbar Punctures
Peripheral Ulcers (venous and arterial)
Acute and Chronic Deep Venous Thrombosis
Venous Insufficiency/Reflux (May-Thurner Disease)
Varicocele Embolization
Pelvic Congestion Embolization
PICC Lines and Vascular Access (including Dialysis Interventions)
Port Insertion
Locoregional Liver Therapy (Chemoembolization, Radioembolization, and Ablation)
Thermal Ablation of Renal Masses
Interventional Pain Management
Kyphoplasty
Feeding Tube Management
Nephrostomy Tube Management
Biliary Tube Management
Drain Management
Percutaneous Biopsy and Aspiration
IVC Filter insertion and removal
WNY Living Segment
Meet Your Doctors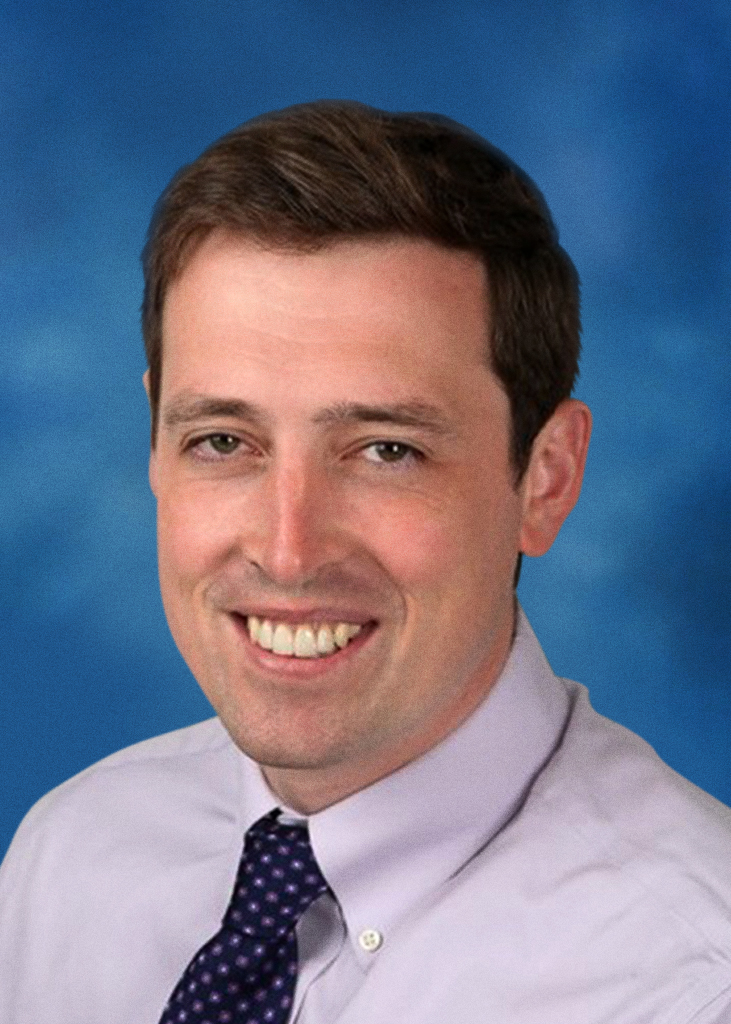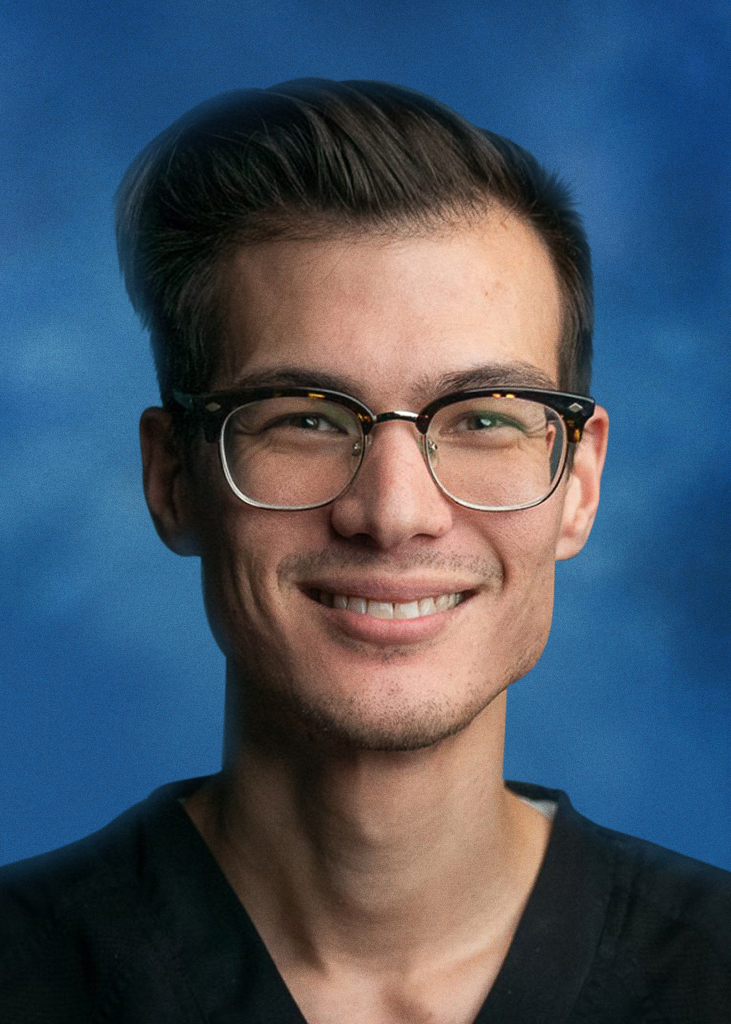 Dr. Christopher Nicholas
Dr. Christopher Nicholas was born in New Jersey and raised in St. Johns, Newfoundland, Canada. He graduated from Memorial University of Newfoundland with his Bachelors of Science (joint honors biochemistry and behavioral neuroscience) and continued on there to complete his MD and diagnostic radiology residency. He completed his sub-specialty fellowship training in vascular and interventional radiology at the University of British Columbia.
Dr. Nicholas started his career traveling to various towns/cities as a locum physician but has subsequently set down roots in Buffalo with Great Lakes Medical Imaging. He provides interventional radiology services in our outpatient headquarters in WIlliamsville as well as Buffalo General, Millard FIllmore Suburban, ECMC, and Niagara Falls Memorial Hospital.
Dr. Nicholas always puts the patient first. He is passionate about the services he provides and making a difference in the lives of those he treats.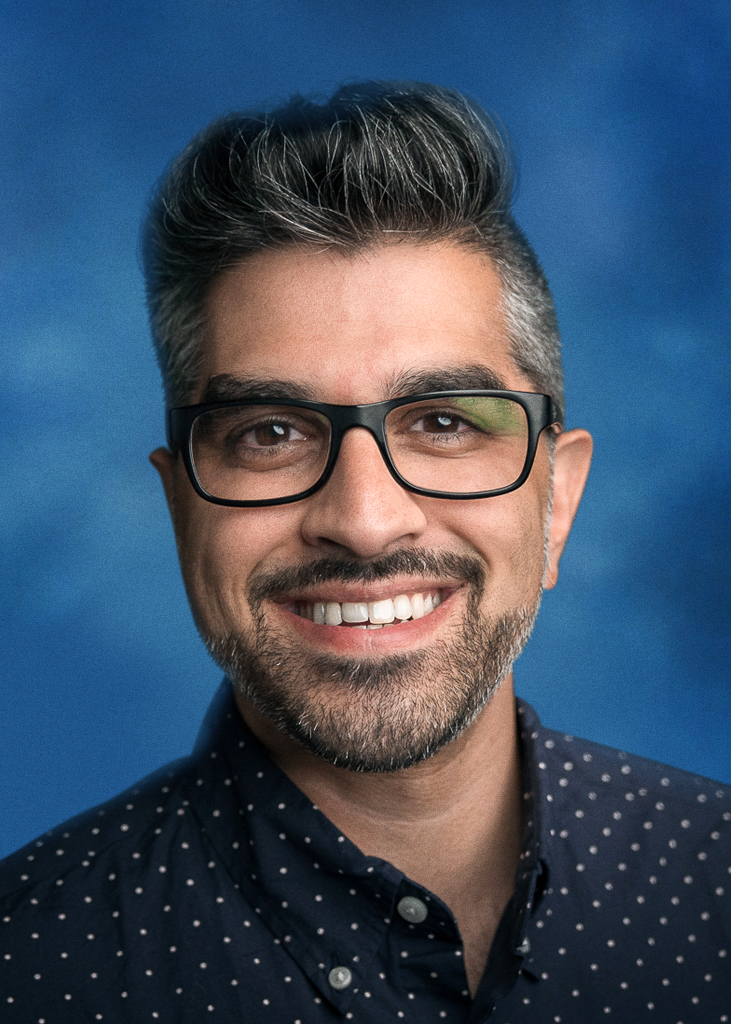 Dr. Omar Chohan
Dr. Omar Chohan was born and raised in Olean, New York. After high school, he went to study Nutrition at Drexel University in Philadelphia, Pennsylvania where he received his Bachelors in Nutritional Sciences. During this time a solid foundation was built understanding how foods we eat affect our daily lives. Dr. Chohan then went on to become a Doctor of Osteopathic Medicine at Lake Erie College of Osteopathic Medicine in Erie, Pennsylvania. The philosophy of Osteopathic Medicine was a complementary fit for his background in Nutrition. He fostered a desire to deliver care that focused not only on the symptom but addresses the patient and external factors. During medical school, Dr. Chohan grew interested in Radiology as it allowed Physicians to see the body in a different way.
Dr. Chohan completed his Diagnostic Radiology Residency at Christiana Care Health System in Newark, Delaware. He presented at national conferences and published in local and national journals. He coauthored a Radiology/Pathology book 23 Autopsies: A Companion for the Study of Pathology. As Chief Resident, he developed lectures, taught junior residents, and performed administrative duties. Among his successes during Residency, nothing could replace his drive for Vascular and Interventional Radiology.
Dr. Chohan continued at Christiana Care Health System to complete his Fellowship in Vascular and Interventional Radiology. He learned to treat various disease throughout the body using minimally invasive surgery with nothing but a small needle and a tiny nick in the skin. He is passionate about peripheral vascular disease, venous disease, wound healing, pain management, oncology, women's and men's health.
Dr. Chohan is proud to return to his Western NY roots at Great Lakes Medical Imaging to treat his patients with compassion and the highest level of care to improve their quality of life.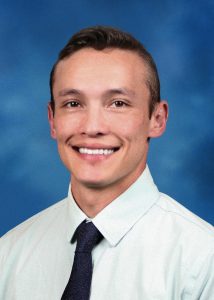 Dr. Richard Grinstead, D.O.